Our response to COVID-19
2021/01/11
JFS Steel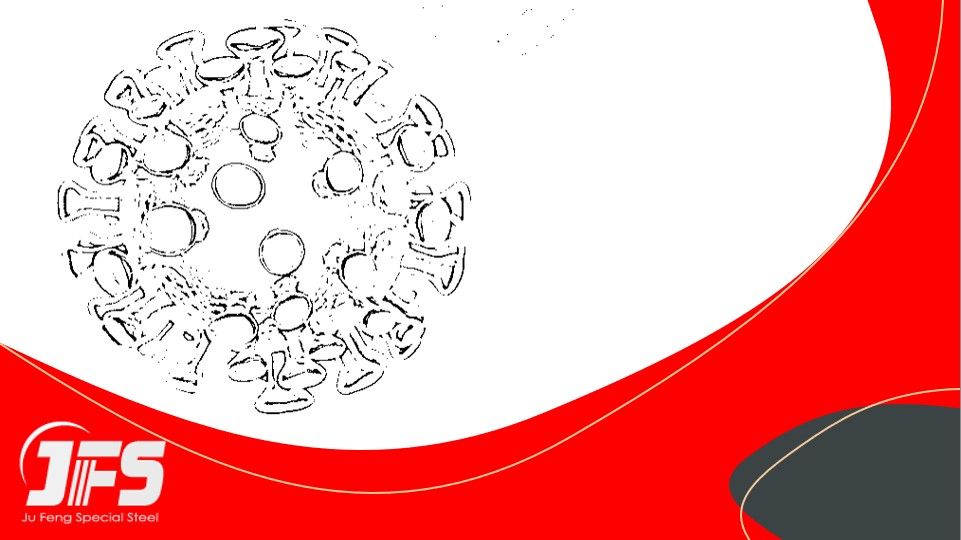 As one of the biggest special steel companies and CNC machining services providers in Taiwan, JFS-Steel is committed to keep its work force healthy and safe, as well as following all the procedures and recommendations giving by the health authorities, which have played an important role in this pandemic situation.
Despite the negative effects of Covid-19 to the global economy, our company has been working tirelessly to deliver the best quality materials, the best CNC machining services and the best customer service that all our customers deserve, but without sacrificing the wellbeing and safety of our personnel. We take very seriously the health condition of our employees, who are the responsible of JFS-Steel carrying out some of our best-selling products, such as Low, Medium and High Carbon steel, Allow Steel, Mold Steel, Stainless Steel and Bearing Steel. And some of our main services CNC Grinding Service, CNC Milling Service, CNC Turning Service, Heat Treatment, Machining Services, Steel Cutting, and Steel Drilling service.
How our company has preserved the health of our staff?
By requesting the use of mask in our office facilities.
By promoting the use of sanitizer across the workshops and offices buildings.
And more important, by requesting the staff to follow the guidelines given by the Ministry of Health and Welfare of Taiwan , to avoid the spread of SARS-CoV-2.
Notwithstanding this climate of uncertainty, our company has succeeded at providing on time the materials requested by our local and international customers. In case you want to know more about our products and services, do not hesitate and let us know.